HIS HOLINESS SRI SRI 1008 SOHAM BABAJEE
Mahamandaleshwara of the Juna Akhara,
Founder-Chairman of the SOHAM BABAJEE MISSIONS,
United Nations Observer (UNFCCC),
A Himalayan Mystic.
"Actions speak louder than words"
This old proverb precisely illustrates the amazingly positive and all embracing vision and manifestations of the highest and most enviable qualities rendered by His Holiness Sri Sri 1008 Soham Babajee, the Mahamandaleshwara of the Juna Akhara and the Founder-Chairman of The Soham Babajee Missions.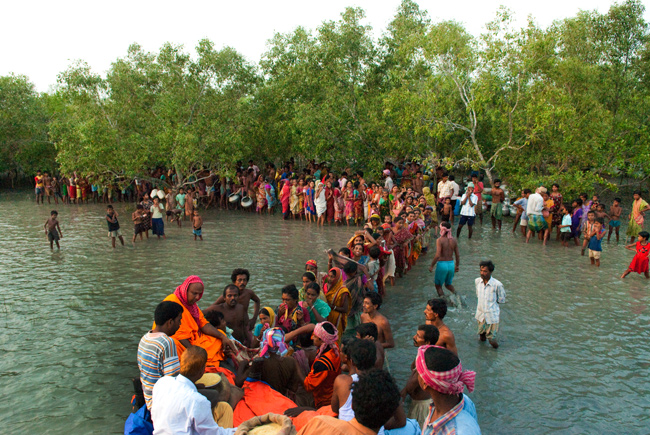 Mystic
Babajee in many ways has defied and redefined the notion of a mystic. Rather than withdrawing from Human interactions, Babajee has chosen to be involved with his people. People whose lives he touches everyday with his thoughts, actions and teachings. Babajee's unconditional love for Humanity and efforts dedicated towards Global Peace are reflected through the projects and activities of His internationally renowned organizations the 'Soham Babajee Missions' and 'United Green Care'. These organizations embody the shining light of strength and are sources of inspiration for millions of hearts.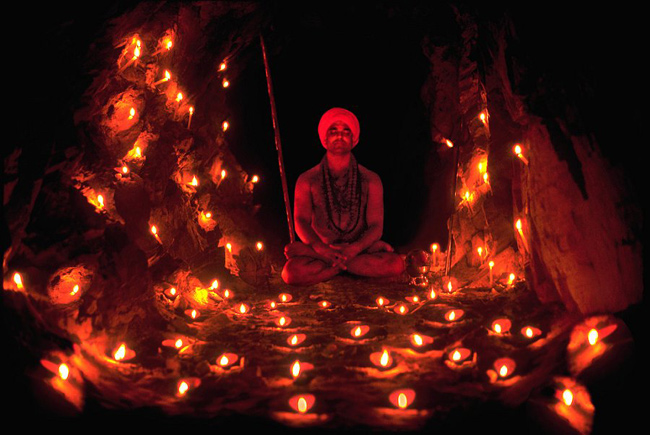 World leader
Babajee is a spiritual world leader who reminds the twenty first century of Renaissance man. It is a delight rarely savoured in this world of mortals. The magical blend of Babajee's life as a Himalayan mystic, a Naga-Aghori Sadhak and the Mahamandaleshwara of the Juna Akhara is awe-inspiring. His multifarious talent is exemplified not only in His work as a spiritual world leader but also in His writings, poetries, music, films, photography, calligraphy and especially in His application of ancient healing techniques.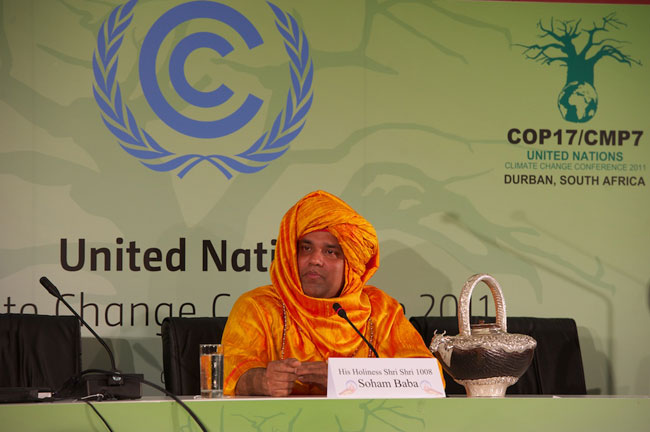 His Missions
To know Him is to know the Mission – what it stands for, what it wants to do. Born of Indian parentage and domiciled in Western Europe, Babajee's philosophy is coined from his own experiences, insights and visions. It engenders the perfect understanding and sharing amongst all living spirits born with equal rights to live for a better tomorrow. Given His mammoth efforts to raise Global Green Awareness and the His contribution to stop Global Warming, He and His Missions were awarded the status of United Nation's Observer at the Framework Convention on Climate Change (UNFCCC) in Durban; South Africa, in 2011